appetizers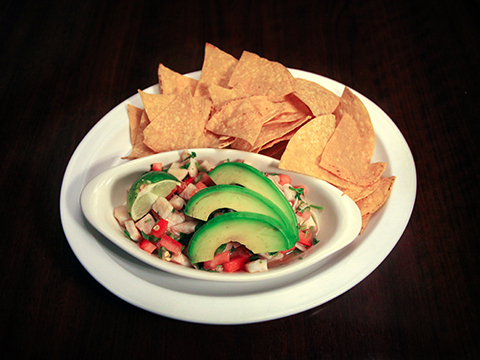 Ceviche
Tilapia, citrus, pico de gallo & chips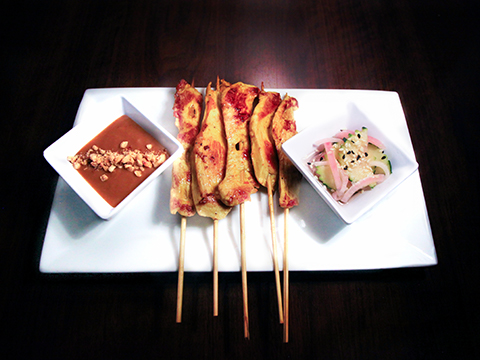 Chicken Satay
Chicken breast, garlic, turmeric & peanut sauce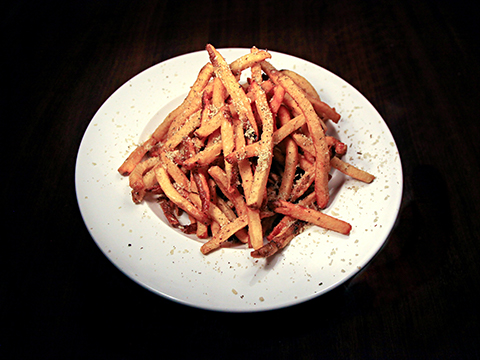 House Fries
Fresh cut potatoes, truffle butter, parmesan & herbs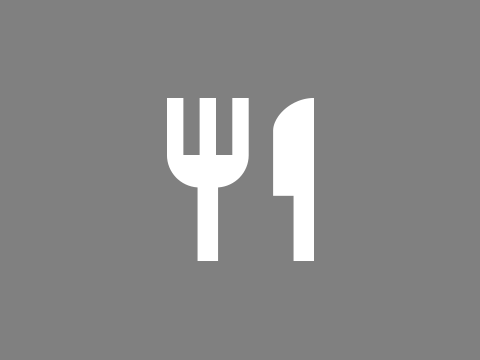 Spring Rolls (veggie or shrimp)
Rice paper & peanut sauce. Shrimp $1.00 more
salads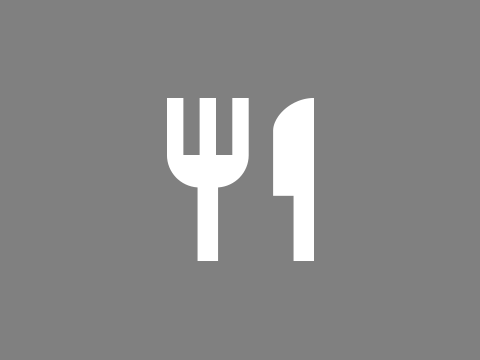 Caesar Salad
Crisp lettuce, croutons, parmesan, caesar dressing & herbed chicken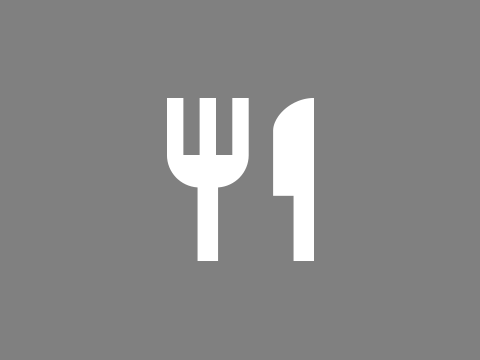 Ropa Vieja (chicken or beef)
Lettuce, tomato, onion, cotija & citrus vinaigrette. Beef $1.50 more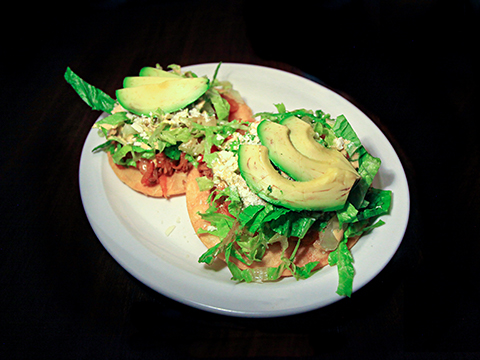 Tostada de Tinga
Stewed beef, onions, tomatoes, chipotle, cotija, cilantro, sour cream & avocado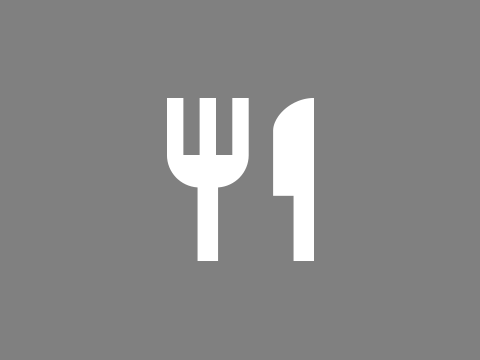 Wonton Salad
Chicken, mixed greens, carrots, peas, baby corn, mandarin oranges, bell peppers, wonton strips & peanut dressing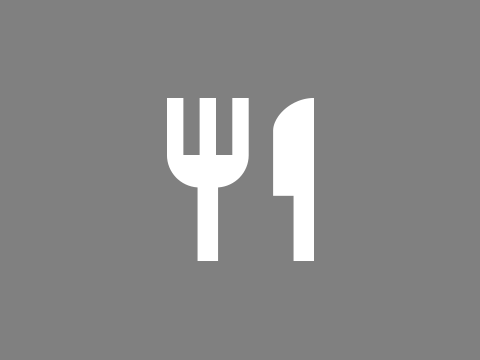 Bolivian Quinoa Salad
Lettuce, Aji viaigrette, tomatoes, onions, bell peppers, black beans, quinoa & grilled chicken
Burgers and Sandwiches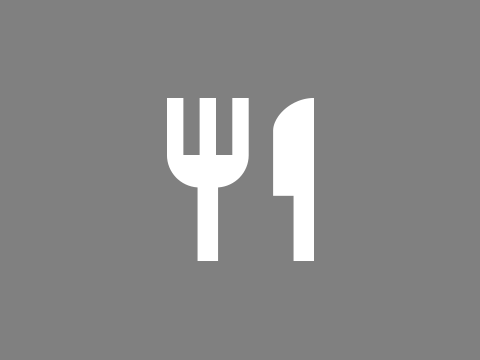 Mexi Burger
Lettuce, tomato, onion, roasted jalapeno, queso fresco, and bacon.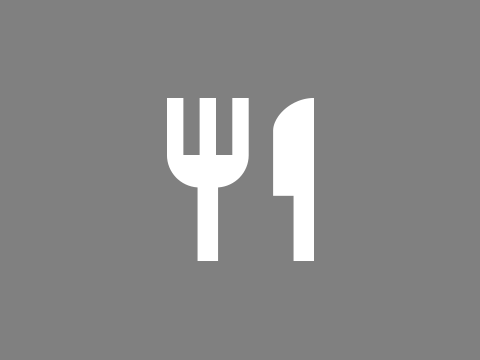 Peanut Butter Burger
Creamy peanut butter, pepper jack cheese, chipotle aioli, Lettuce, tomato, onion, bacon, and Sriracha.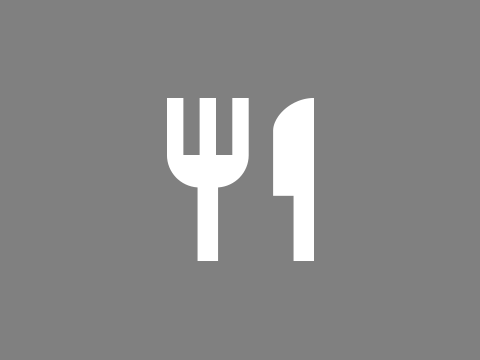 Mushroom Burger
Sauteed onions, and mushrooms over a 1/3-pound patty with Swiss cheese.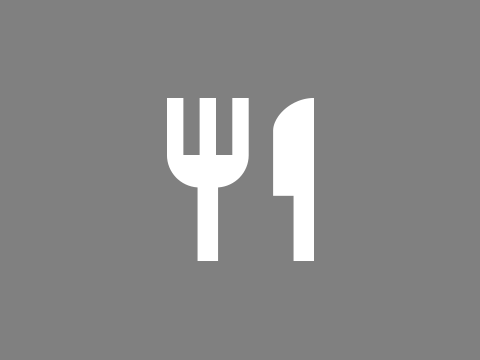 All-American Bacon Burger
Lettuce, tomato, onion, pickles, 2 slices of bacon, and cheddar cheese.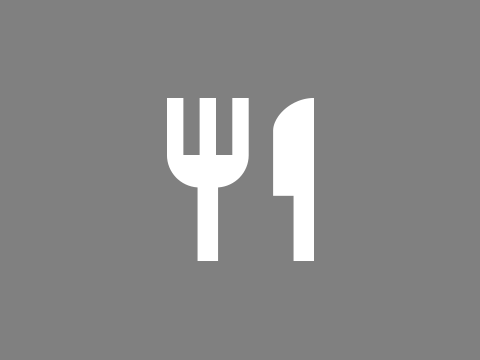 Club Sandwich
The classic diner sandwich on sourdough served with house made chips or fries.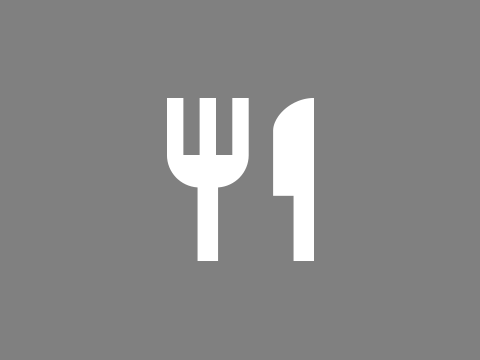 The Havana
Mustard, pickles, roasted pork, turkey, Swiss cheese all between fresh French bread.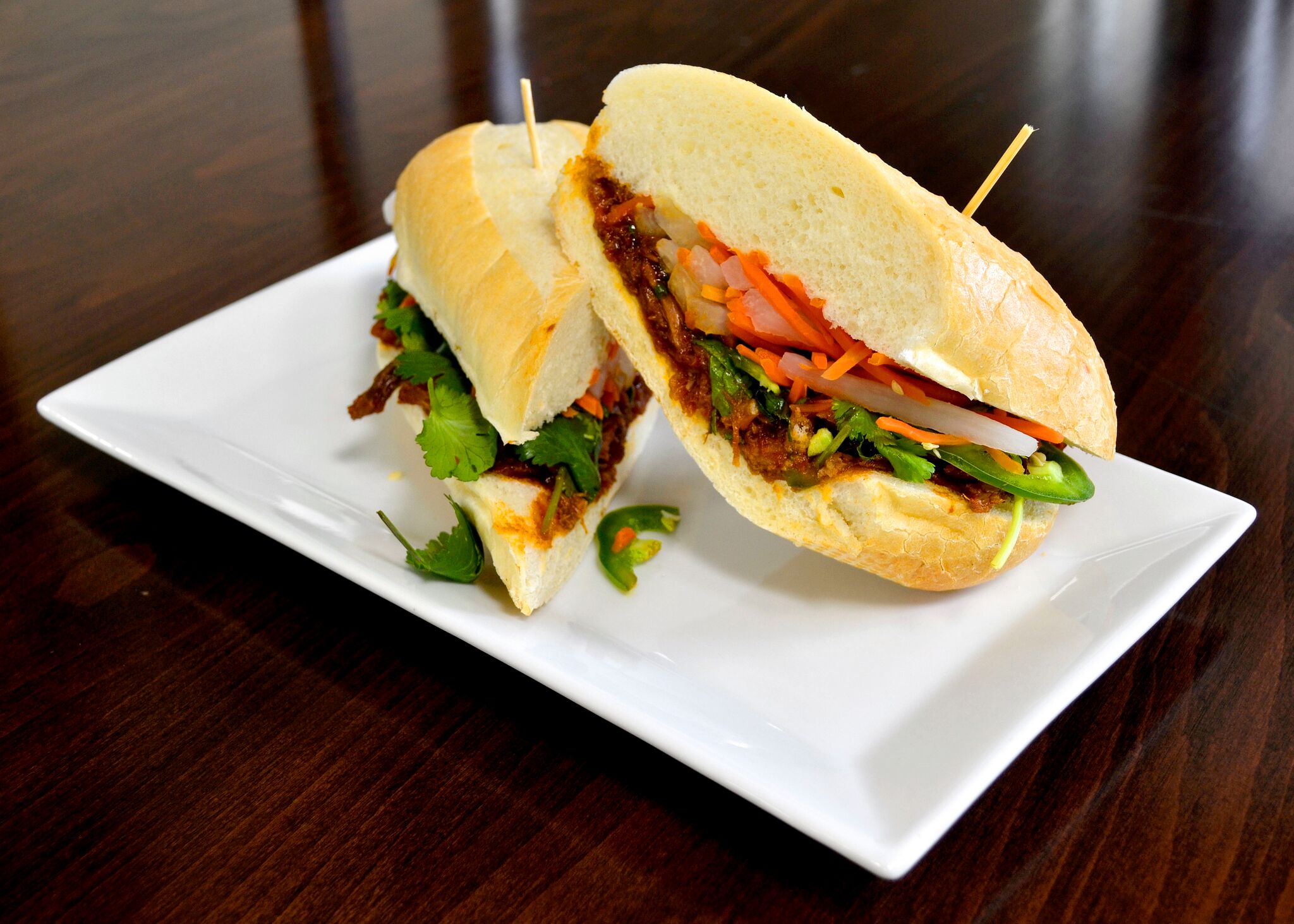 Banh Mi Sandwich (pork or steak)
Jalapenos, pickled veggies, cucumbers, cilantro & spicy aioli on a french roll. Steak $1.50 more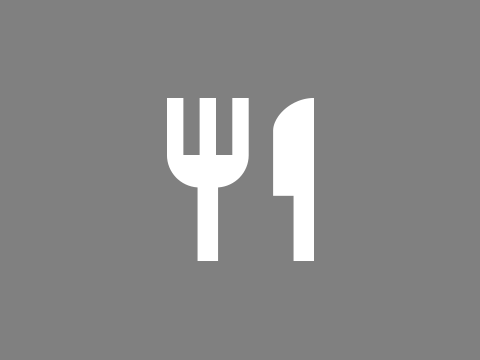 Grilled Veg Sandwich w/Pesto
Eggplant, zucchini, carrots, bell peppers, onion, and tomato all on ciabatta bread with pesto and a balsamic reduction.
Entrees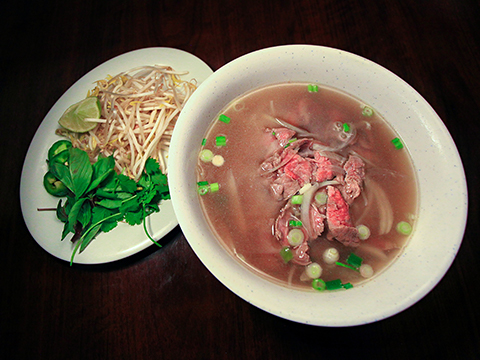 Beef Pho
Beef Stock with rice noodles and medium well Beef Flank. Served with cilantro, basil, bean sprouts, jalapenos, and lime on the side. Spicy sate $1 more.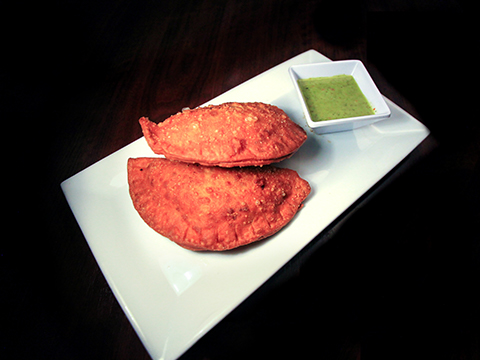 Empanadas
Fried and stuffed with ground beef and raisins. Served with chimichurri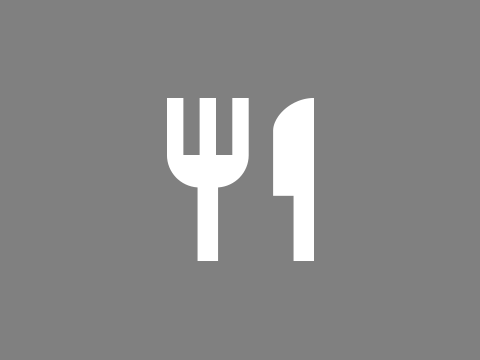 Chicken and Broccoli Pasta
Penne, cajun alfredo, broccoli, sun-dried tomatoes & herbed parmesan.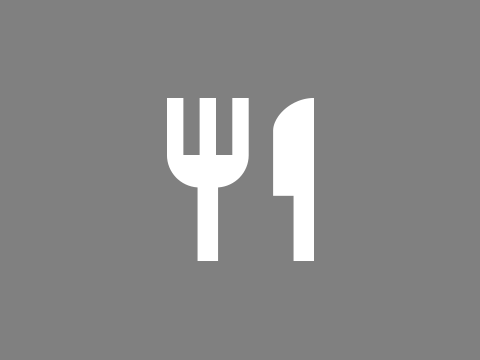 Butter Chicken
Tomatoes, onions, cashew curry, tender chicken breast, yogurt & cilantro. Served with garlic naan.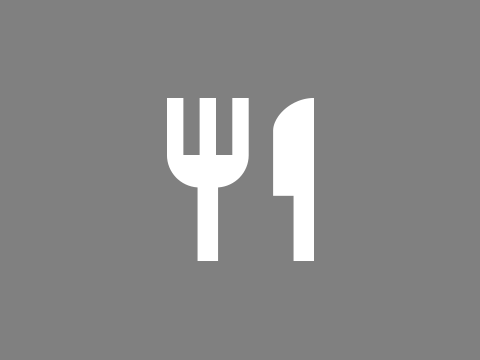 Tom Yum Noodles
Chicken shrimp, onions, tomatoes, mushrooms, baby corn & citrus coconut sauce.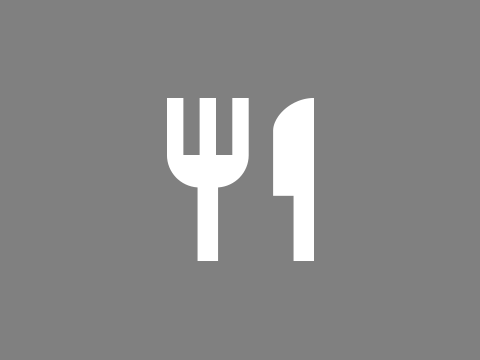 Tallarines Verdes
Creamy Peruvian-style pesto spaghetti topped with marinated carne asada.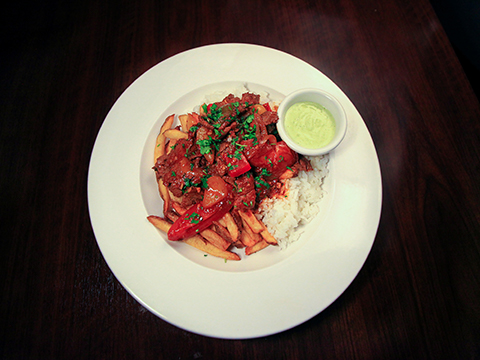 Lomo Saltado (vegan, GF, chicken or tofu)
Tenderloin beef sauteed with onions, tomatoes, and fresh fries.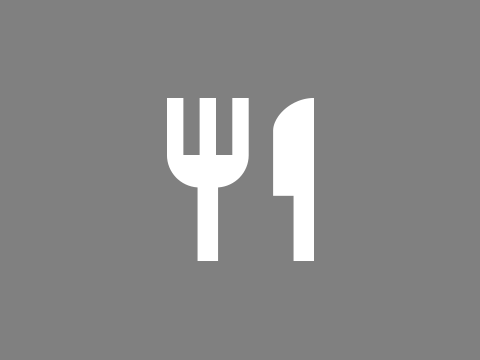 Cochinita Pibil (corn or flour tortillas)
Achiote marinated pork butt slow cooked in banana leaf served with rice and black beans.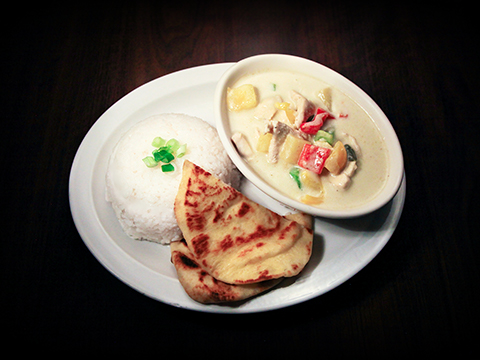 Thai Curry
Mild green curry, chicken, bell peppers & pineapple. Garlic naan $1.25 more.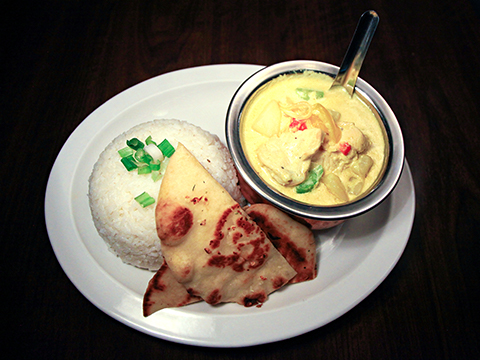 Yellow Curry
Creamy masala curry, chicken, bell peppers, potatoes & onions. Garlic naan $1.25 more.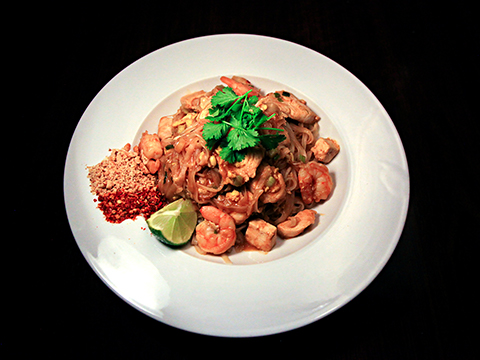 Pad Thai
Shrimp, tofu, chicken, bean sprouts, and egg tossed in tamarind sauce and peanuts. GF available upon request.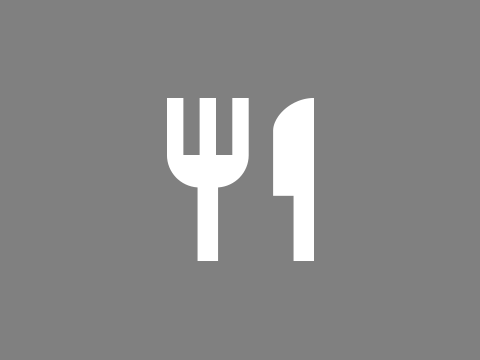 Pastelitos de Carne
Shredded beef with green olives, potatoes, and tomatoes in pastry dough. Served with chipotle aioli